We at ZTF Foundation are aware of the struggles parents, families and children are currently facing throughout this pandemic.
We encourage families to reach out to us for guidance, support, answers and assistance as needed…we would be honored to assist you.
We're passionate about these three key points:  
ONE:  There's an uptick in children on the spectrum (and this includes co-morbid diagnoses—OCD, anxiety, depression, cognitive delays, and other behavioral issues);
TWO:  therapy needs to be interwove in the schools for these children so that they can be educated and thrive the same as any general education student would; and
THREE:  with 1 in 54 on the spectrum, we as a society need to ensure that there is a classroom for every child of every demographic, which includes therapeutic environments for our most vulnerable youth.
For more information, click here.
Don't miss out on our Free Resource Guide
Enter your email and we'll send it to you instantly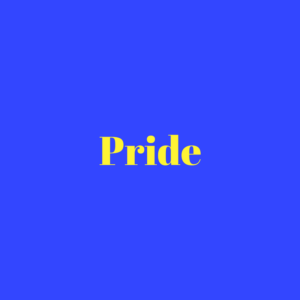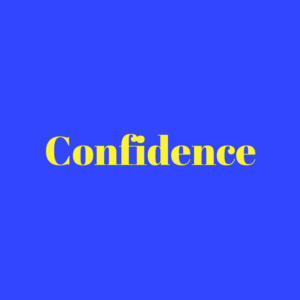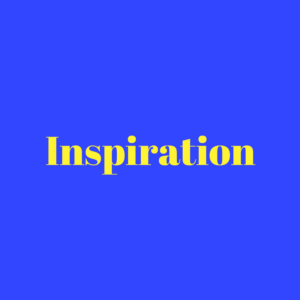 How Can We Advocate To Assist
Click Here for Additional Information
And…here's the countdown to Christmas, because we all need a little Christmas right now!
ZT Foundation will use the information you provide on this form to be in touch with you and to provide updates, emails, newsletters, giveaways and marketing. By signing up, I understand I'm opting in for promotional materials, marketing plus newsletters.