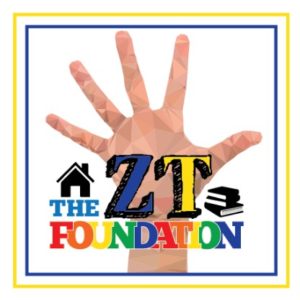 ZTF Inc. is everywhere! 
You can find us on just about any social media platform out there that parents currently enjoy.
Keep coming back to this page on a regular basis to see all of the new ways we're happy to connect with you and provide you with free content to help you, too!
We are Facebook friendly! 
Updates are posted to our Facebook Brand Page regulary.
Make sure that you click either the image to the left OR click the following link below to Like/Follow the  ZTF Inc. Facebook Brand Page: https://www.facebook.com/ZTF-Inc-1934558413501519/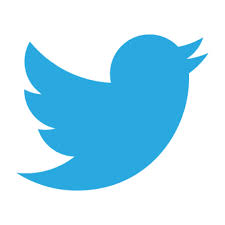 Twitter is coming soon.
We look forward to connecting with you and even networking with you via Twitter.
Please visit back here soon for the link that will take you directly to us on Twitter.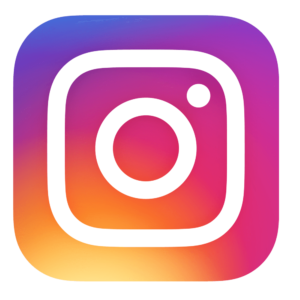 Instagram is coming soon.
With inspirational quotes and images, plus other original content like announcements done on IGTV, you'll want to follow us on Instagram, too.
Please visit back here soon for the link that will take you directly to us on Instagram.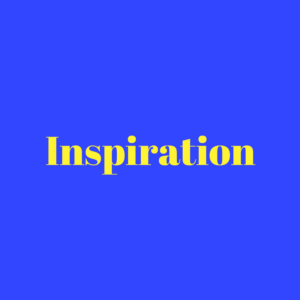 Our blog is coming soon.
Our blog will provide weekly entries that are meant to provide parents seeking therapeutic classroom environments for their children with both information and inspiration. Want to contribute to our blog? Contact us.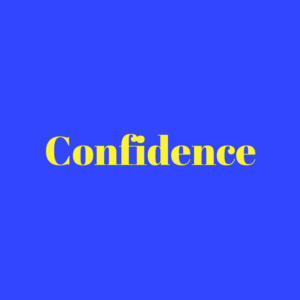 Our podcast is coming soon.
Our podcast is meant to provide you with education, inspiration and…yes…even entertainment, while you're on your journey to find a therapeutic classroom situation for your child in Dutchess County, New York.  Want to guest star on our podcast?  Contact us.
ZT Foundation will use the information you provide on this form to be in touch with you and to provide updates, emails, newsletters, giveaways and marketing. By signing up, I understand I'm opting in for promotional materials, marketing plus newsletters.